6 Fun Ways to Say "Welcome Back to the Office"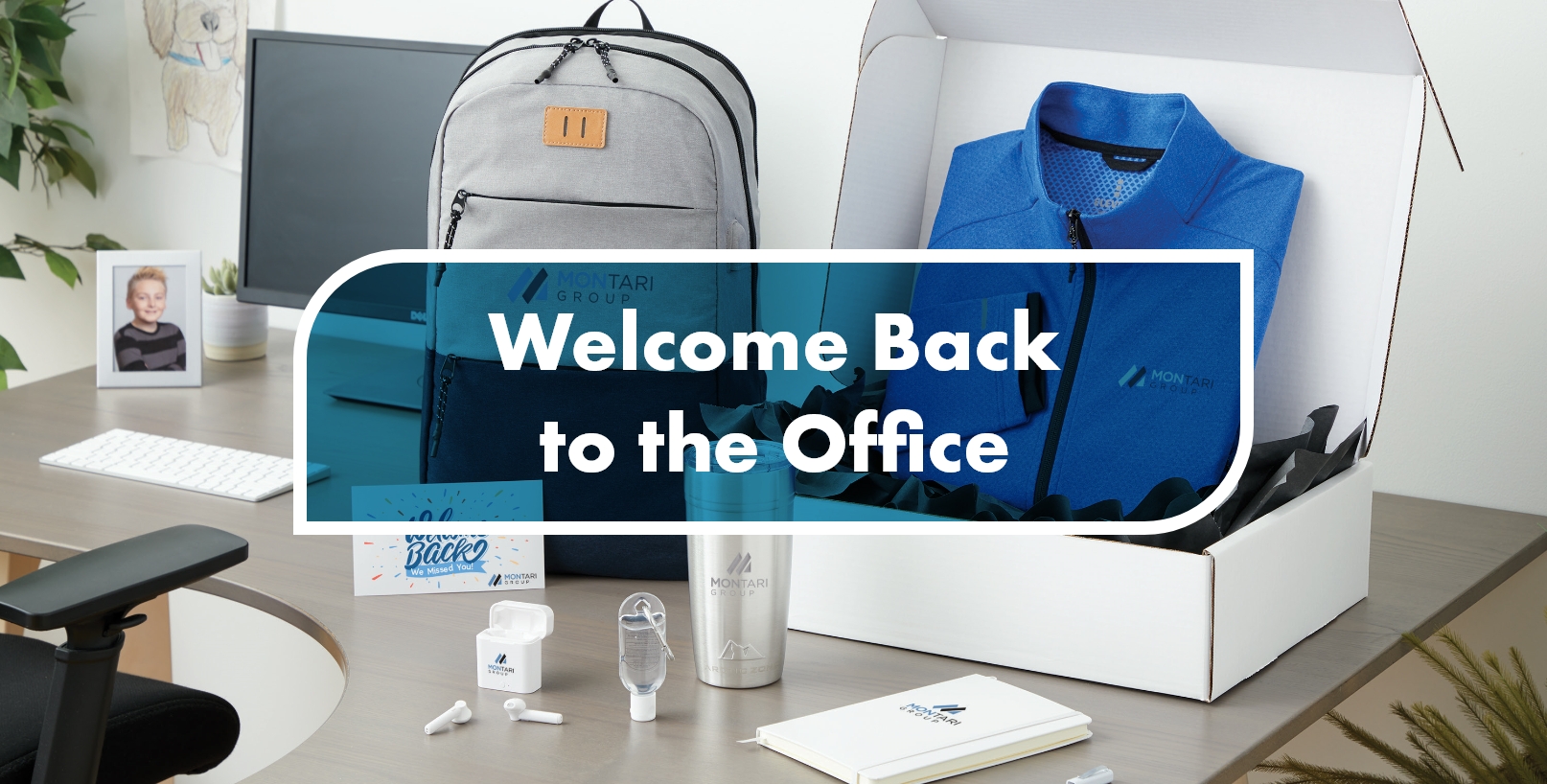 published: August 30, 2021
Just like your team had to adjust working from home, they'll likely need to adjust returning to the office, too. Around 75% of executives expect at least half of their staff to be back in the workplace by the second half of 2021. After over a year of working remotely, some employees may take longer to shift to in-office workdays than others.
After months of remote team-building activities (virtual happy hour, anyone?), it's time for your employees to switch gears from Zoom calls to face-to-face collaboration. These six welcome back to work ideas can help get them excited to be back in the office. We'll also cover how to make remote and hybrid workers feel like part of the team, even when they're not in the office.
If you've learned anything over the past year, it's how to build a strong culture with a remote team. Keep that remote team-building momentum going with these in-office and at-home activities. Welcoming your staff with a fun competition or thoughtful welcome-back gift is a great way to show them you're happy to have them back.