5 Simple Strategies for Successful Resolutions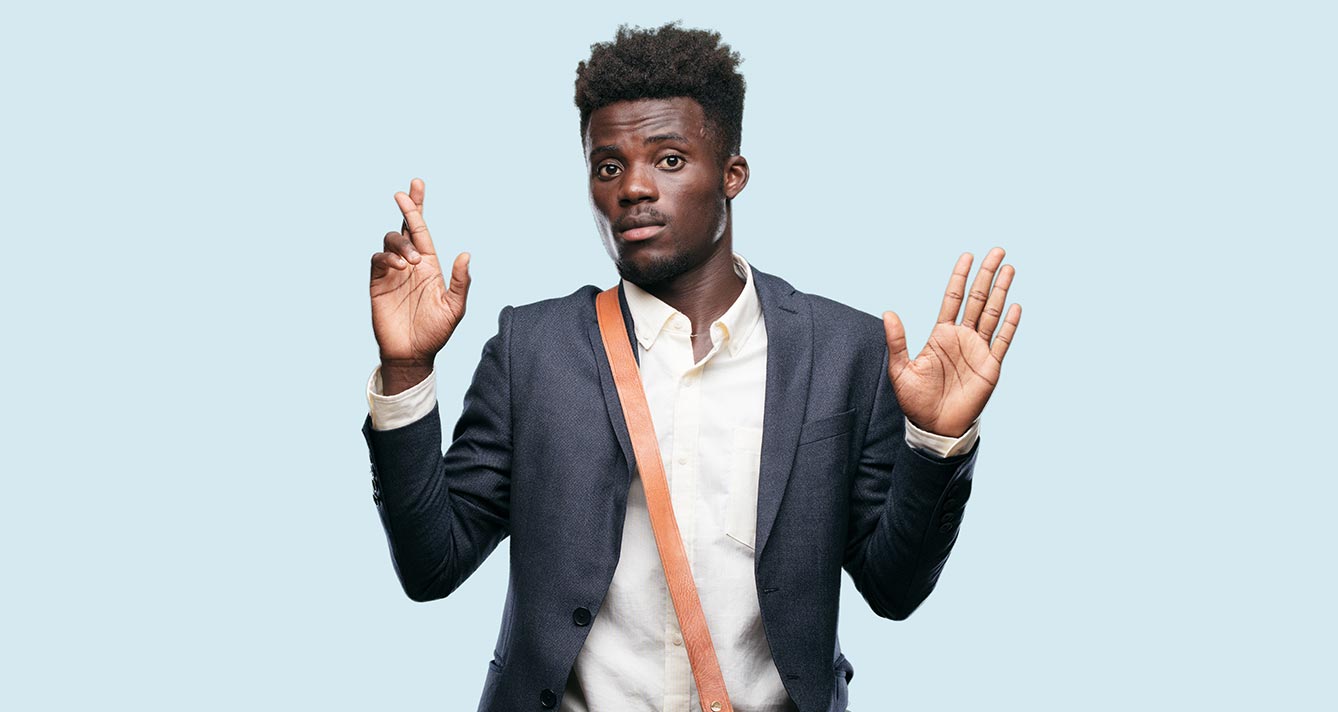 Did you make any resolutions at the start of the year? One third of Americans do every year, and while we're not getting into the grim statistics of how many don't last to March, we do have some suggestions to set you up for success.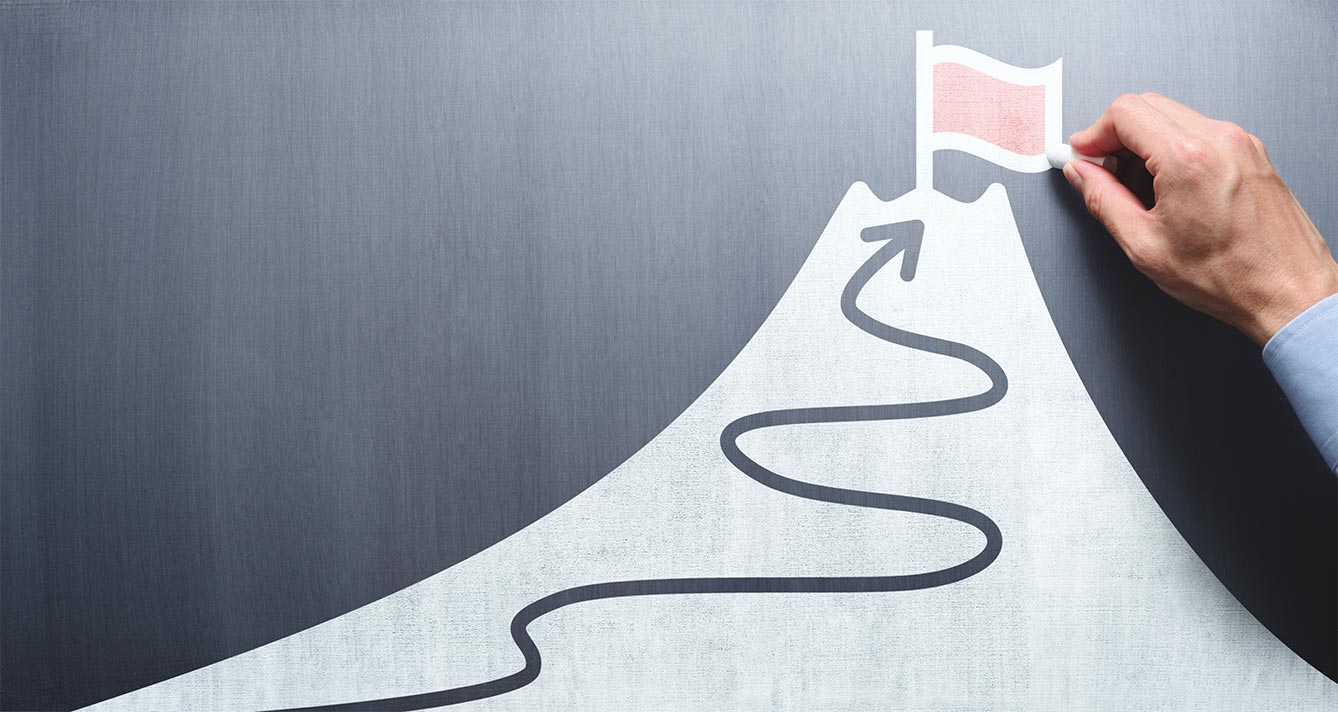 Set Goals, Not Resolutions
Resolutions, by nature, are vague declarations about what you'd like to do in the coming year (lose weight, be more active, stop smoking, eat healthy, etc.). It's easy to start strong and lose steam with a resolution that lacks immediacy. This year make a goal or two instead. Change "I'm going to lose 10 pounds." to "I will replace one dessert a day with a serving of fruit." Write it down and add a timeline to help you stay on task.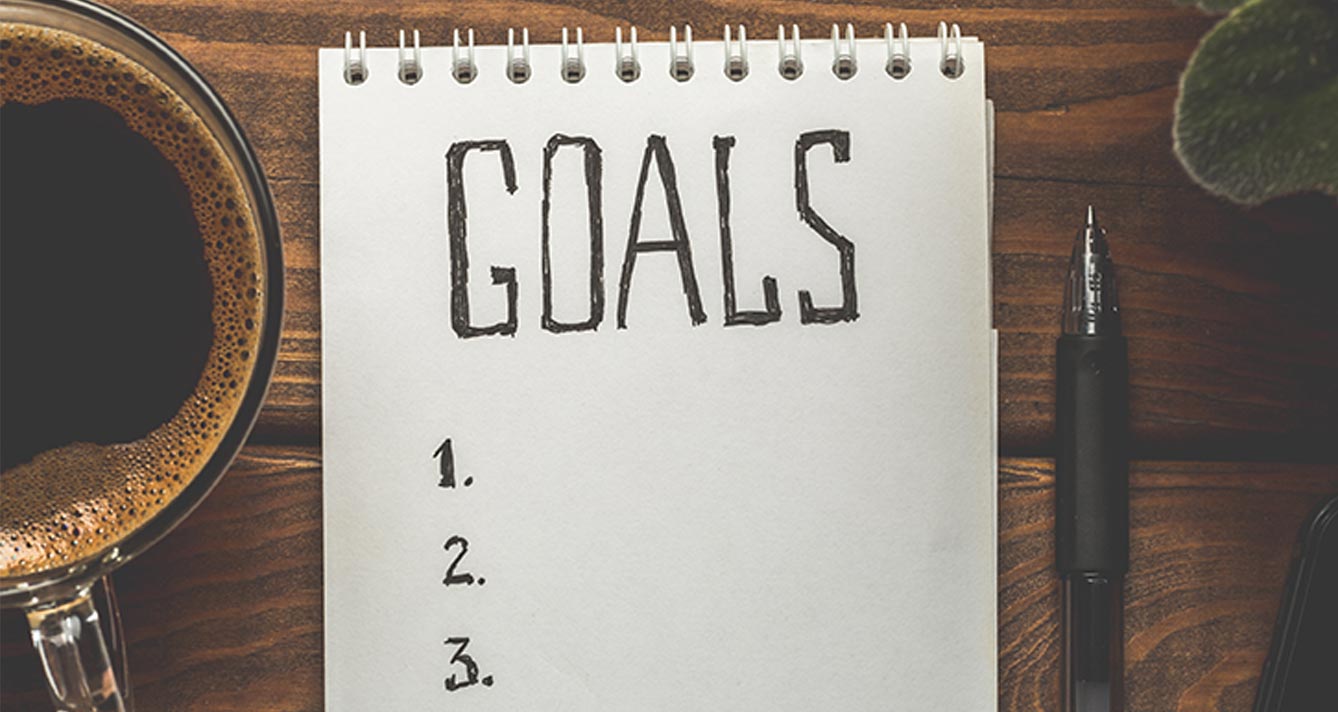 Be Additive, Not Subtractive
Harness the power of positive thinking. It sounds a little hokey, but it really does help. It's depressing to think about what you're not getting/eating/doing, so change your resolution (goal!) to be something you add to your life. Add a serving of vegetables to dinner 4 days a week. Add 100 steps a day. Add a glass of water before every meal. If you really want to go big, add an hour of sleep!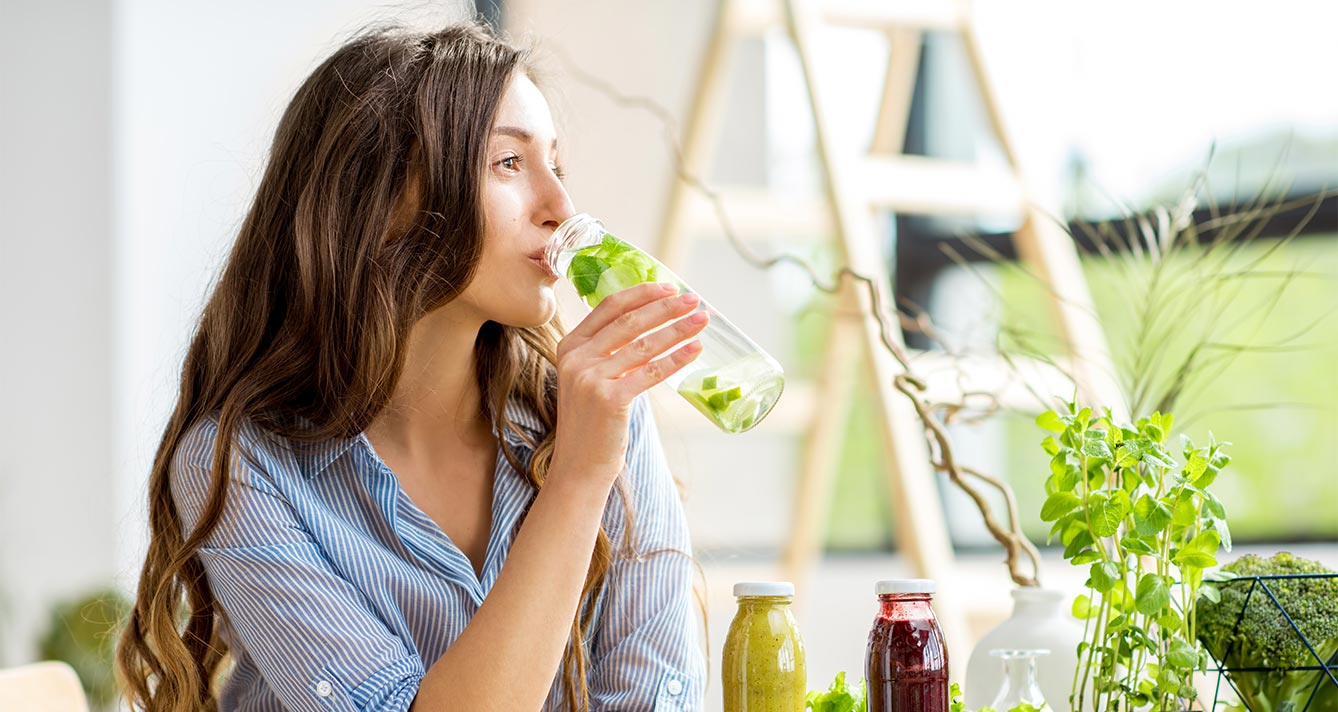 Do Something Different
Setting the same resolution as you have the last umpteen years? If it hasn't succeeded in the past, chances are it won't work this year either. Shake things up a bit this year and do something different. If resolving to go to the gym each year has resulted in an unused gym membership after January 17th (statistically the day most resolutions fail), maybe try a new fitness, martial arts, or dance class instead. A group activity may inspire you where the gym routine failed.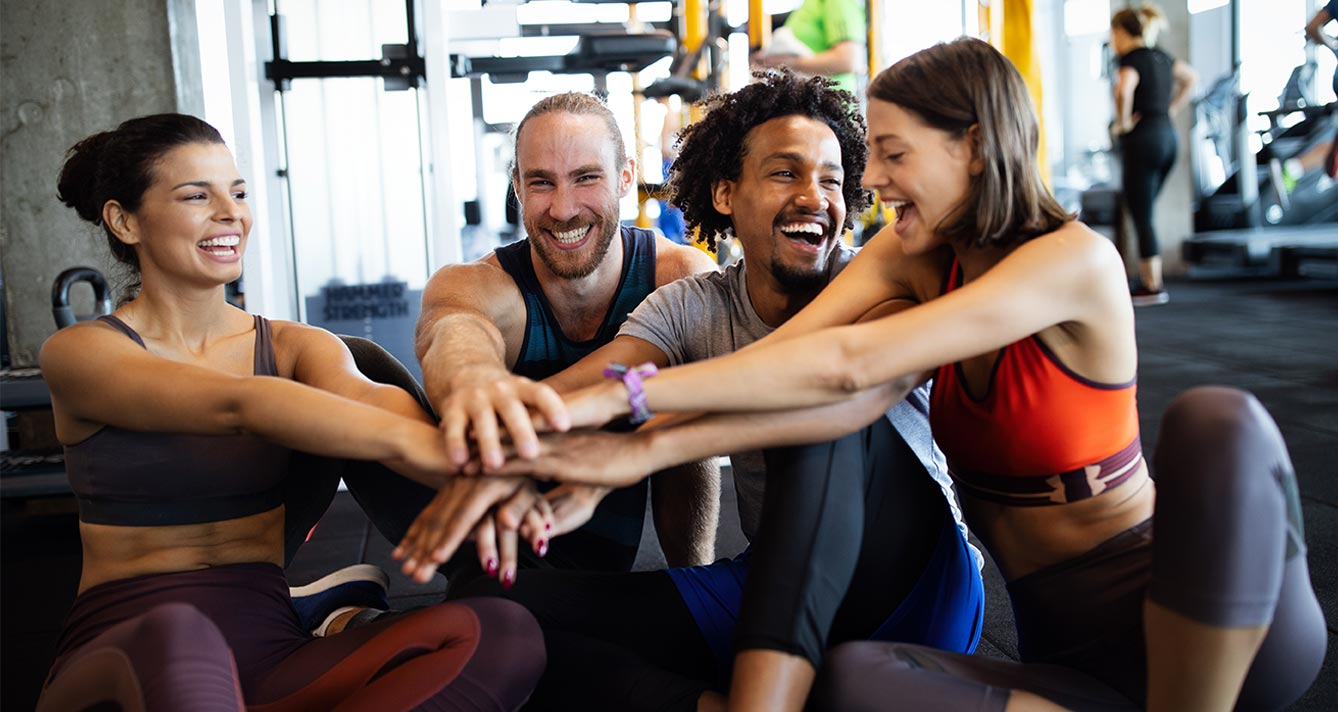 Double Down
Ask a friend, family member or co-worker to join you. Making a change is easier with someone to lean on, hold you accountable and share the struggles and triumphs. With a partner, you won't feel isolated during that crucial first month, and you'll feel empowered by helping someone else when they're having a tough time.
No Excuses, Just Stay Home
Eliminate the no-money-for-a-pricey-gym-membership excuse and start an exercise plan you can do at home. Consult with your doctor (of course!) and start researching all the free programs that are available for you on the internet. Many options use minimal equipment or common household alternatives like towels, eliminating the need for expensive gym accessories. The perfect workout plan for you is only a mouse click or two away.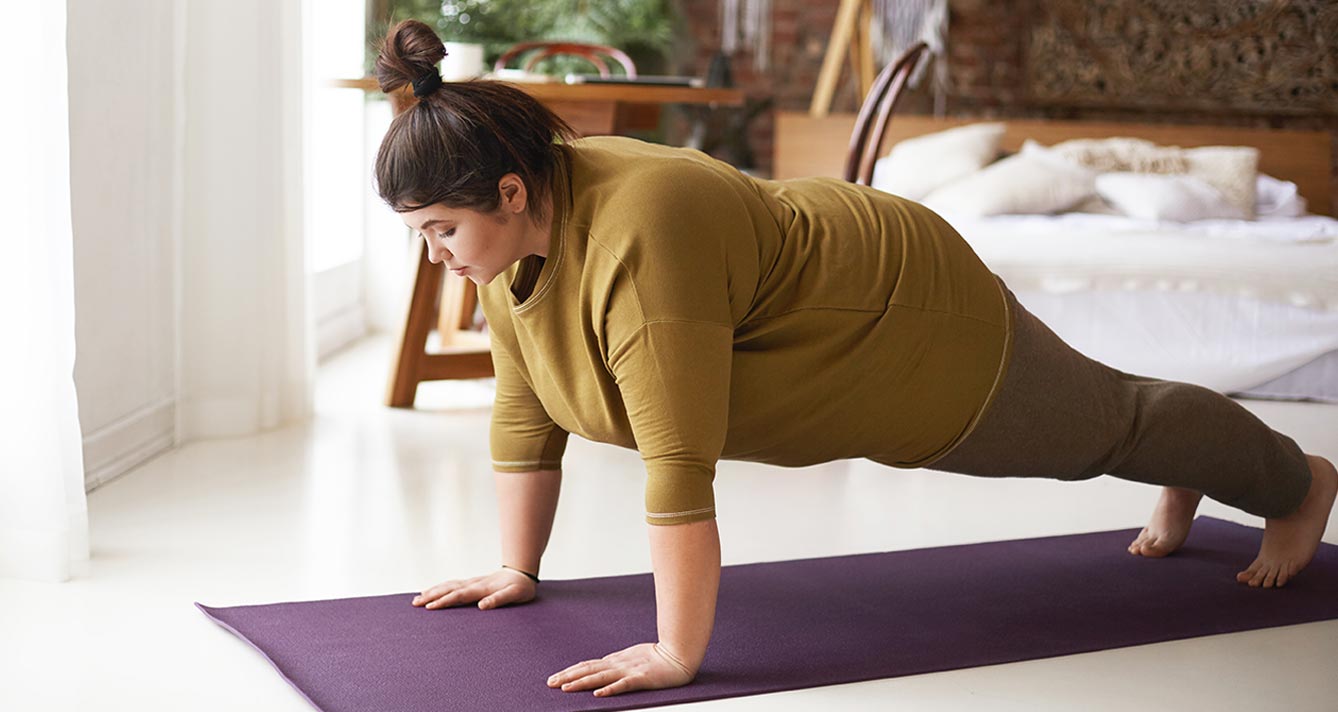 Corporate Wellness
Is your resolution to set up or revitalize a wellness initiative at your company? Use promotional products to build excitement, entice employees and reward involvement.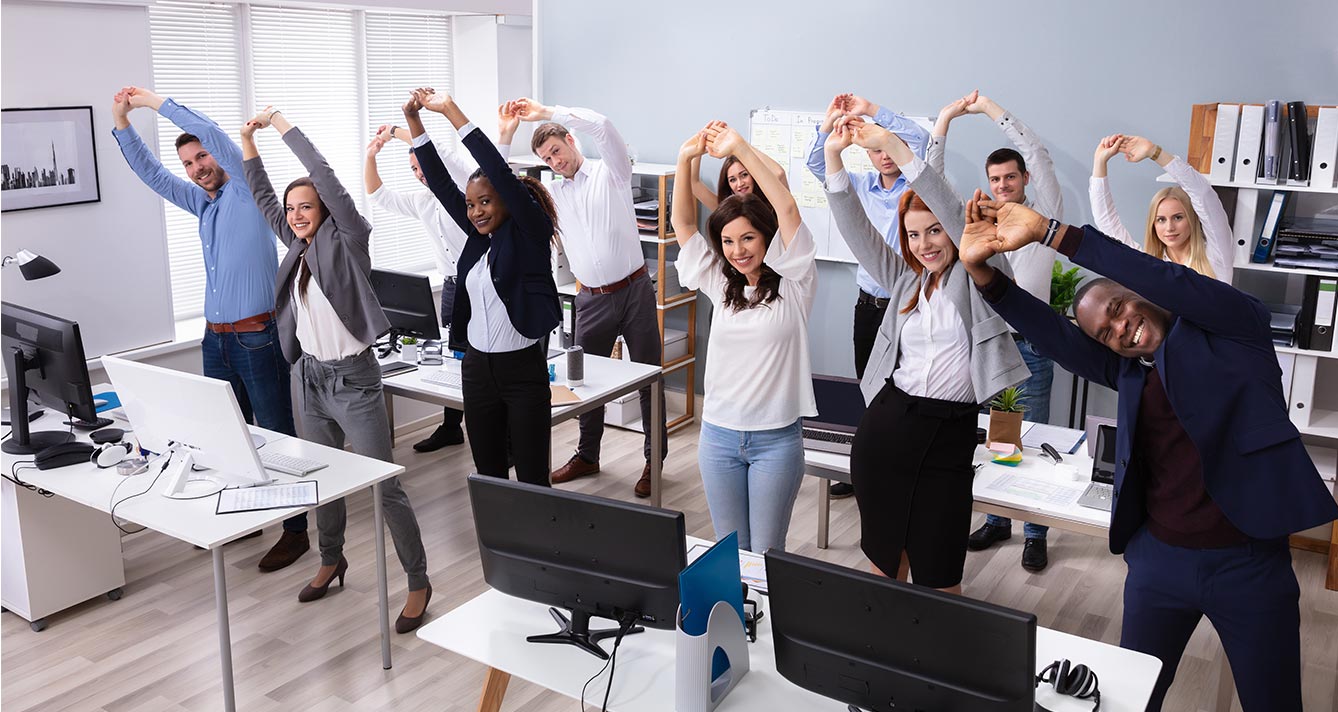 Our goal is to help you succeed. Talk to our creative professional consultants and make 2022 the best year yet!